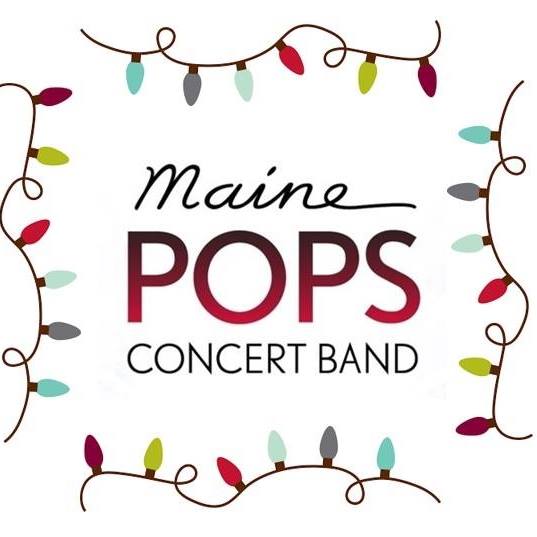 'TIS THE SEASON!
The Maine POPS had a very successful summer season, delighting audiences in Falmouth, Bath, and Portland, as well as attending the annual R.B. Hall Day celebrations, hosted this year in Waterville by the Waterville Opera House. They have done a sterling job renovating the facility – if you have the opportunity to see a production there, you should check it out! It is a beautiful space in which to make music, and we are thankful to them for being such gracious hosts.
Now the band moves forward into the holiday season – we will be playing public concerts in Portland, Falmouth, and Scarborough. We encourage you to come along and join us; our concerts are always family-friendly and include a variety of music to keep your toes a-tapping.
Check out our upcoming schedule, and we look forward to seeing you!
_________________________________________________

LIKE US ON FACEBOOK! Click here to find our page – we love our fans and friends!
---
Get Band News in Your Email
Email: